Your Team
We are an exceptional team of both business and language specialists who are dedicated to meeting your Business English needs. The team, which is lead by Michael Topp, has a wealth of hands-on experience in both business and adult training techniques.

Our high level of academic skill in Business and Languages is extremely valuable in the application of languages for business purposes. Our core strength is that we understand the need to communicate effectively in the multi-cultural / multi-lingual business environment of today.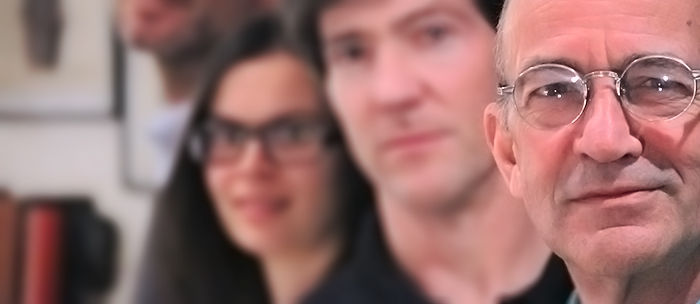 Working globally requires a multitude of special skills and it is our objective to make you excel in at least one of them: English for Business Purposes. We specialise in meeting the Business English needs of our clients, who over the last few years have helped us develop successful coaching models and comprehensive programs that increase their performance in the international arena. All of our programs are tailor-made to suit the Business English requirements of the Company, the Group and the Individual.

These programs include:
English Language
Business English Coaching
Executive Coaching (in English)

We also offer a "Business English Needs Analysis Service" to help you decide which course of action will best cater to your Business English needs.